Saturdays at 6:30 pm • SUNDAYS AT 9:00 & 11:00 AM
No matter what Journey campus you attend, you can expect messages that are relevant to your life and worship that is modern and engaging. And, we also have a passion for making a difference in our neighborhoods and our world through community outreach and church planting. We know that a church isn't something you attend, it's something you are.
Events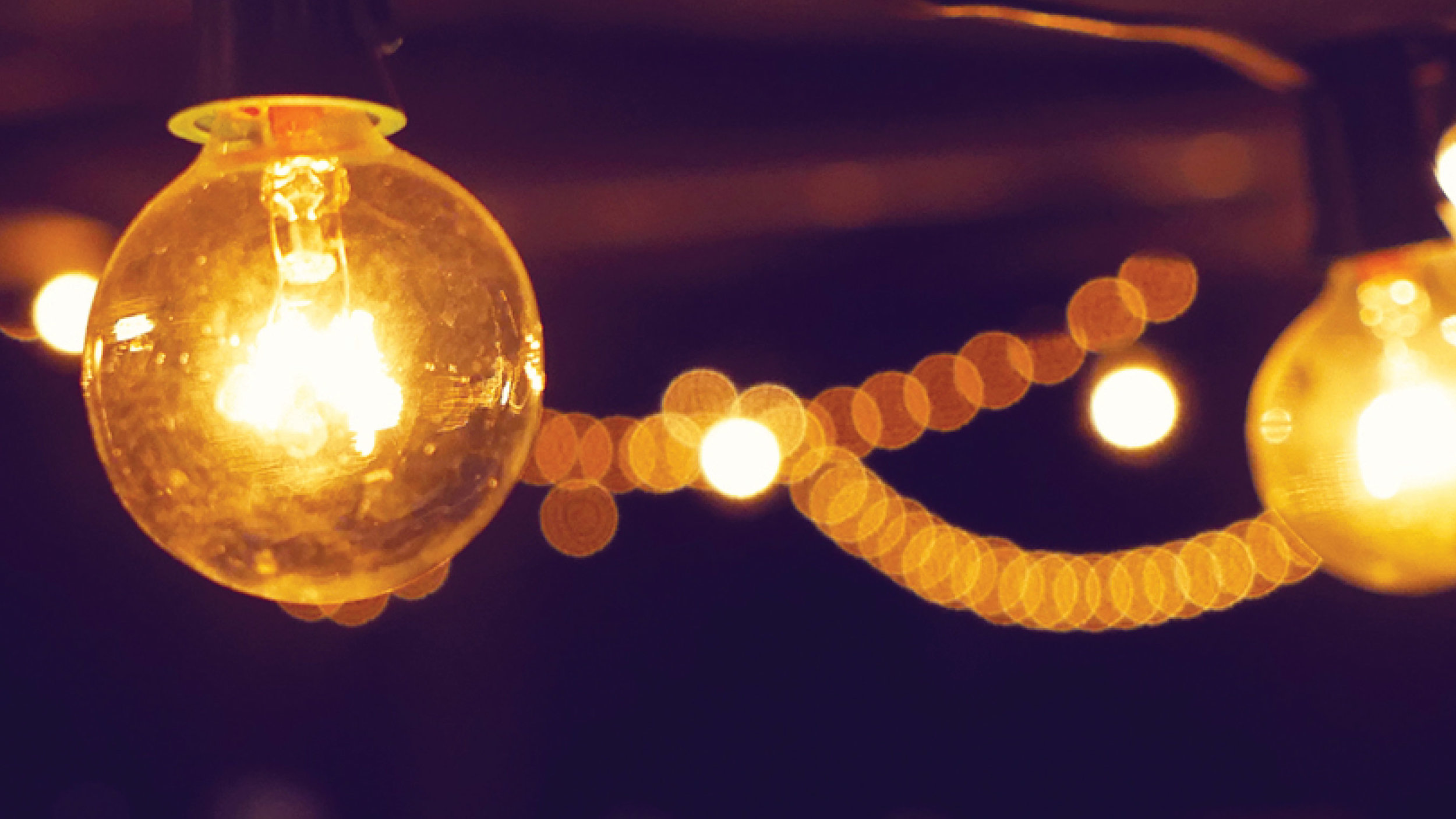 Saturday Night Service • 6:30 pm
Orange City Campus Pastor
Tom Wycuff
Tom came on staff at the Journey in July of 2014 and has been attending the Journey since 2013. He has been married to his best friend, Lauren since October 2009. Lauren and Tom have a son, Carter David. Tom is currently a Senior, pursuing his Bachelor's degree at Liberty University Online in Biblical Studies. He enjoys watching LOST with Lauren, eating anything but mayonnaise and obnoxiously cheering on the Cleveland Browns. Tom has a huge passion for the Word of God and loves pointing people to the beauty and glory of Christ. His favorite part about working at the Journey is how all ministry is shaped and centered in the Gospel.